High poolENCLOSURESExclusive swimming pool feature
high clearance & large deck space
Simple design
Elegant telescopic
swimming pool enclosuresimple design
This option is for those who are seeking a luxury enclosure that would enable them to swim all year round and make use of the area around the pool. The high pool enclosure with covered area from 10'x7' to 28'x80' (300x220cm - 855x2440cm) is the right choice for a high-end retractable enclosure.
These pool enclosures can be custom designed to create walkable space:
covered all around the pool
covered on one side of the pool
covered in front of the pool
The cost of these retractable enclosures can vary greatly depending on final dimensions, glazing material, custom colours, accessories selected as well as the location of the project. The location is a crucial factor because the load-bearing profiles of the enclosures must comply with the local building code and its structural requirements.
100% custom design unique to your project • broad colour selection • safety and structural compliance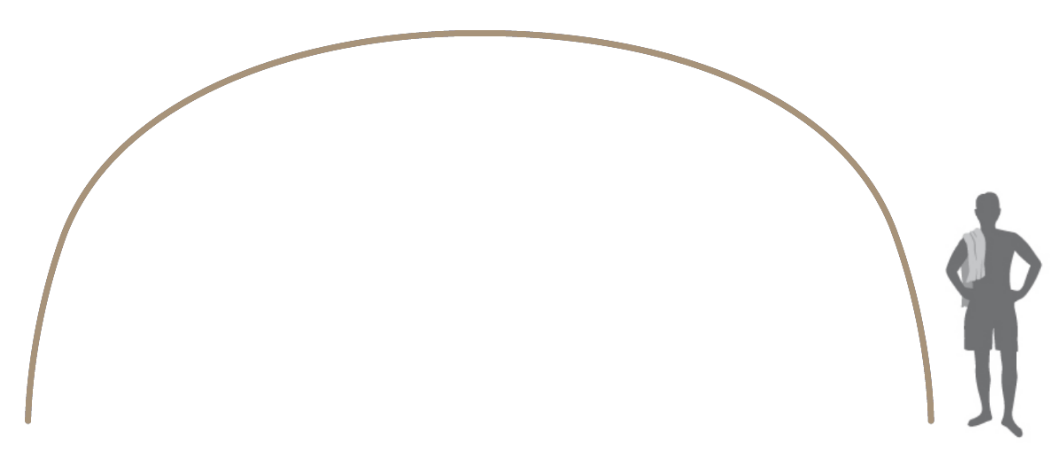 | Specifications | Imperial | Metric |
| --- | --- | --- |
| Enclosed area | 9' 10'' x 7' 2'' → 28' 1'' x 80' | 300 x 220 → 855 x 2440 cm |
| Width "B" (external) | 10' 6'' → 29' 6'' | 320 → 900 cm |
| Width "A" (internal) | 10' 2'' → 28' 4'' | 310 → 810 cm |
| Lenght "E" | 7' 2'' → 80' | 220 → 2440 cm |
| Lenght "V" | 6' 10'' → 11' 6'' | 210 → 350 cm |
Check our
galleryOur gallery
Eclosure componentsRails, Profiles and Glazing material
Enclosure construction

Highly resistant profiles
Rounded shape
Passed intensive stress tests
Wheel construction

Stainless steel sealed bearings
Hooks to prevent lifting
Safe to operate & easy to move
Glazing materials
Compact (clear) polycarbonate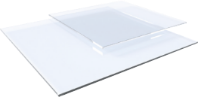 UV Protection
Transparent view
Great design
Twin wall polycarbonate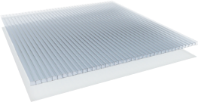 UV Protection
Better insulation
Privacy
Our profiles
Category 01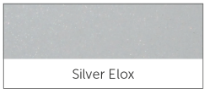 Category 02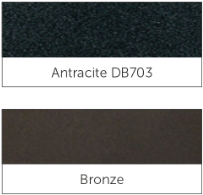 Category 03
Available models