Starting from: 12.000 $
The Klasik retractable pool enclosure is the most requested model thanks to its durable construction and functional design. This structurally simple yet elegant-looking enclosure is available in a variety of colour categories as well as our two most popular glazing materials - clear or twin-wall polycarbonate.
Elegant telescopic swimming pool enclosure Klasik
The Klasic retractable pool enclosure is one of the most attractively priced models on the market. The arched shape of the enclosure offers the most resistant design against the harshest weather conditions.
Available in various modifications and sizes
Choice of glazing material type
Available in a variety of custom colours and high-end decors
Various openings and door type selection
Fully custom and Individual configuration
A broad range of accessories
Check our
galleryOur gallery
Eclosure componentsRails, Profiles and Glazing material
Enclosure construction

Highly resistant profiles
Rounded shape
Passed intensive stress tests
Wheel construction

Stainless steel sealed bearings
Hooks to prevent lifting
Safe to operate & easy to move
Glazing materials
Compact (clear) polycarbonate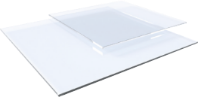 UV Protection
Transparent view
Great design
Twin wall polycarbonate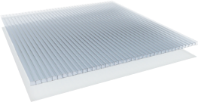 UV Protection
Better insulation
Privacy
Our profiles
Category 01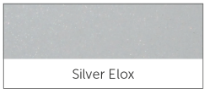 Category 02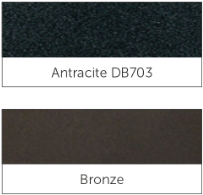 Category 03