For a free project estimate, fill out the contact form below or call us now to get connected with a local Albixon specialist or a certified dealer.
If you have questions about your project or need more information, call us now to get your questions answered!
(437) 889-6849
(647) 636-1120
USE OUR
CONTACT FORMCONTACT FORM
Check our local dealers
or contat us directly using online request form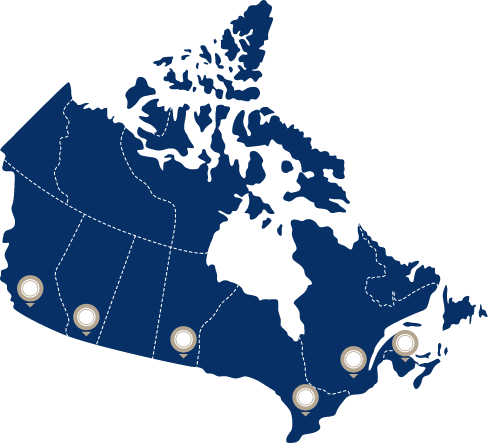 SHOWROOM IN TORONTO!
Canada Improve Centre – 7250 Keele St,
L4K 1Z8 – Hwy 407 & Keele
ALBIXON
WAREHOUSE
Toronto RV Rd – Corner of Hwy 27 and Hwy 407,
Woodbridge, ON L4L 1A5
WHOLESALE
INQUIRIES
Contact us at sales@albixoncanada.com or call 647-636-1120