For a free project estimate, fill out the contact form below or call us now to get connected with a local Albixon specialist or a certified dealer.
If you have questions about your project or need more information on pool enclosures or custom retractable covers, call us now to get your questions answered or check the FAQ
(778) 801-4848
(647) 636-1120
USE OUR
CONTACT FORMCONTACT FORM
Contact us directly
using online request form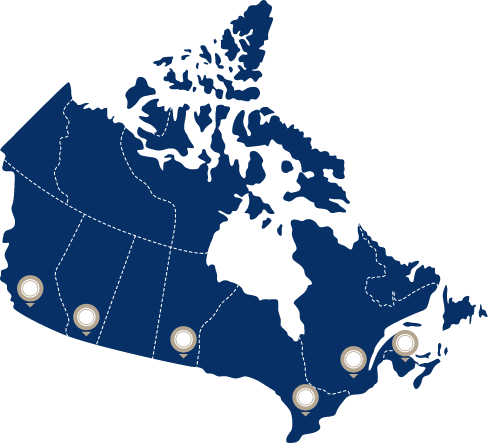 ALBIXON
British Columbia
River Way, Delta
778-801-4848
ALBIXON ONTARIO
Toronto RV Rd, Woodbridge
647-636-1120
ALBIXON QUEBEC
Rue Graham-Bell, Boucherville
(Entrepôt seulement)
437-889-6849
WHOLESALE
INQUIRIES
Contact us at sales@albixoncanada.com or call 647-636-1120
ARCHITECTS, POOL BUILDERS AND LANDSCAPERS!
Interested in adding value to your products and services?
Become our partner